Uncategorized
September 16, 2021
Check out our upcoming raffle and m113k build more in the video.
Search Tuned Mercedes
Performance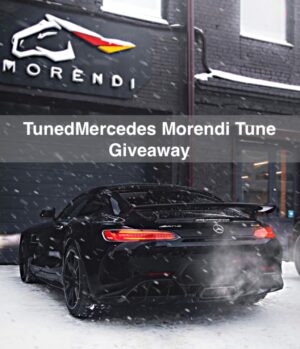 Morendi ECU Tune Giveaway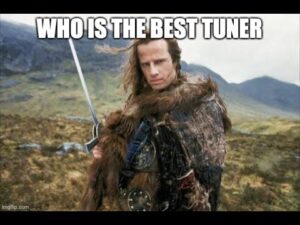 Choosing a tuner and performance parts suppliers are important decisions, unless the car is a true project car. There are a few questions you may want to consider before choosing. Who are you dealing with? What is their post/social history? What is their bad reputation? Can you deal with their […]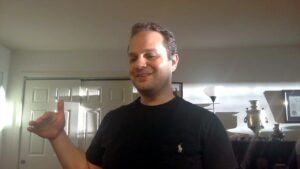 I've been running a TCU tune for more than a month and several thousand miles.  In this video I discuss some of the reflections and drivability of running a Morendi TCU tune.
K&N Air Filters for M278, M157 Engine
Tuned Mercedes Categories